Dear Excellencies and Members of CDW!
We kindly invite you to the opening of the First Austrian Golf Show on Saturday, 09. Feb. at 10.30 h at MGC exhibition hall.
After the official opening a cocktail will be served to our CDW guests.
First Austrian Golf Show at MGC exhibition hall (Leopold Böhm-Straße 8, 1030 Vienna) on Saturday 9 and Sunday 10 February 2019 from 10:00 to 18:00 hours. Innovative offers for urban golfers will be presented: equipment, hotels, golfshops, golfclubs, cuisine and a lot more that makes the heart of golfers and enthusiasts beat faster.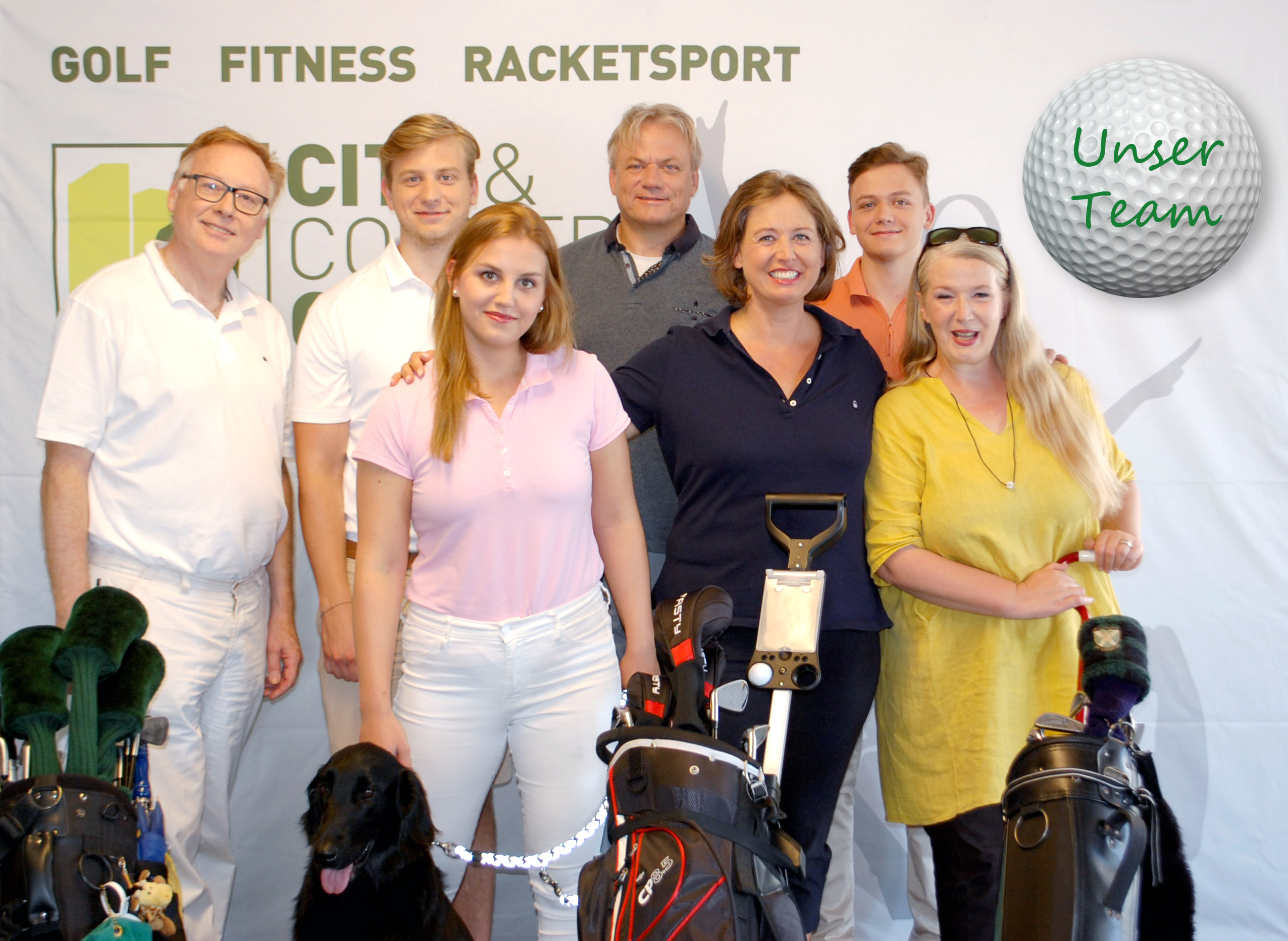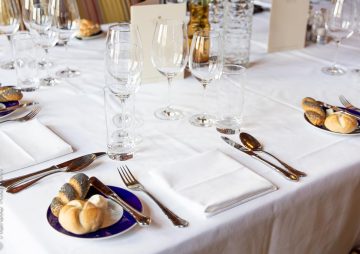 GERSTNER K.U.K. Hofzuckerbäcker ( Www.Gerstner-Konditorei.At ) 1010 Wien, Kärntner Straße 51, Salons Privés, 2. Etage (Lift)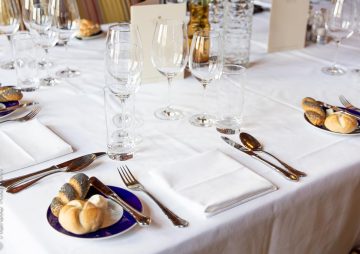 GERSTNER K.U.K. Hofzuckerbäcker ( Www.Gerstner-Konditorei.At ) 1010 Wien, Kärntner Straße 51, Salons Privés, 2. Etage (Lift)